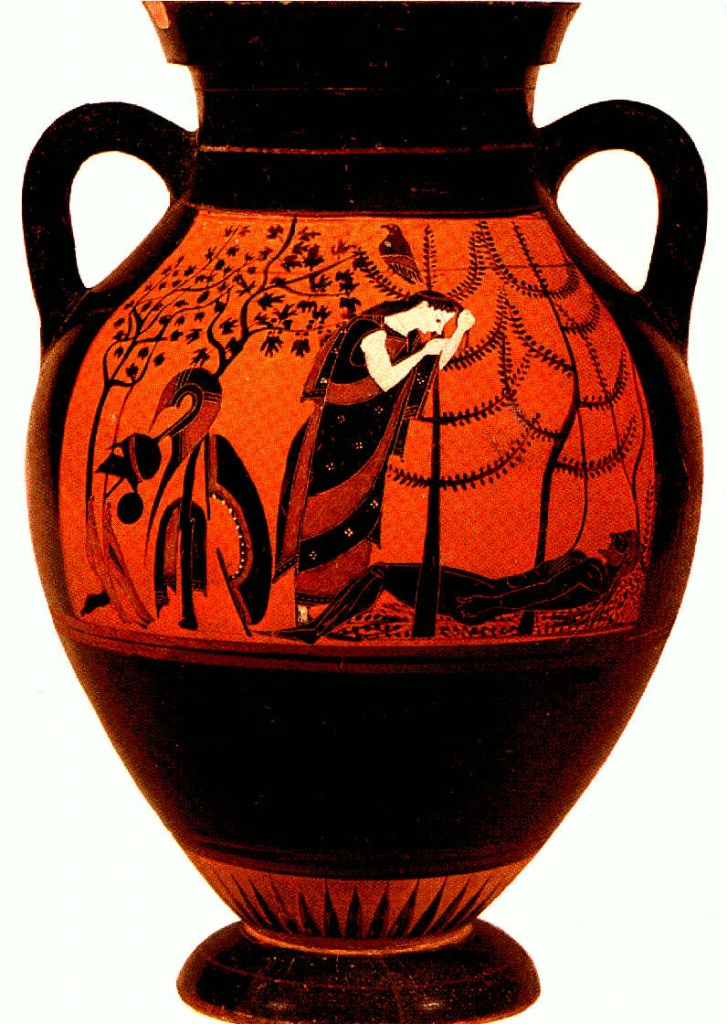 Benson Brewery out of Ohama Nebraska is engaging in a very interesting experiment involving clay vessels called Amphora.
An amphora is a type of clay pot used in early human societies for storing a myriad of liquids, most certainly including alcoholic beverages. We decided to use this ancient vessel to make a modern beer. After tasting the results, we believe that clay-aged beer deserves to return from the depths of history.
I find this pretty fascinating. There seems to be a lot more to it than a cheap gimmick.
The effects of clay on fermentation have been extensively studied by Dr. Pat McGovern, a biomolecular archaeologist at the University of Pennsylvania. He is currently involved in an international project studying the ancient use of clay for fermenting wine, and he also has extensive experience brewing beer.
It's a shame the brewery is so far away.  This is exactly the kind of project that makes me excited about craft beer day in and day out.