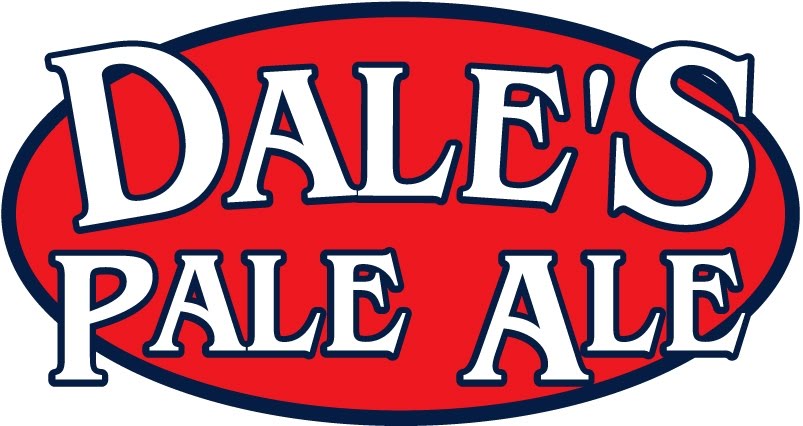 This is a wonderful and inspiring idea. I'm not sure if they're the first to do this, but it's the first I've ever heard of it:
The craft brewer's newest venture is described in the announcement as a "quick full-service taco and tequila eatery" that also will be a full-service bike shop and the official retail home of REEB, the company's line of bikes.
So, basically heaven. They're building heaven.  If heaven charged money for beer, I guess. Sign me up!
It's probably a long bike ride to Colorado from Alabama…