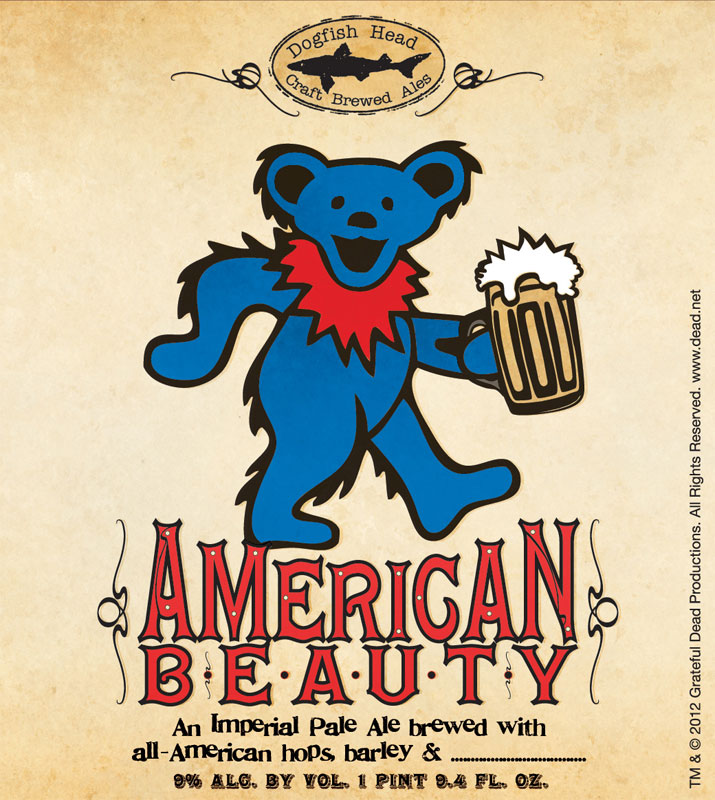 Dogfish Head's Grateful Dead themed beer finally has its final ingredient, selected from over 1500 submissions from fans that tied a story to their suggestion.
While the story is great, it's hard to deny the brewing logic behind this ingredient:
"The components of granola – honey, toasted grains, oats and fruit – offer a lot from a beer perspective," says Thomas, a chemist by day, homebrewer by night. "The idea is to have a sessionable ale that highlights the oats and honey with a nice 'dank' hop selection."
All of the stories are pretty fun to read if you're a fan of the band.