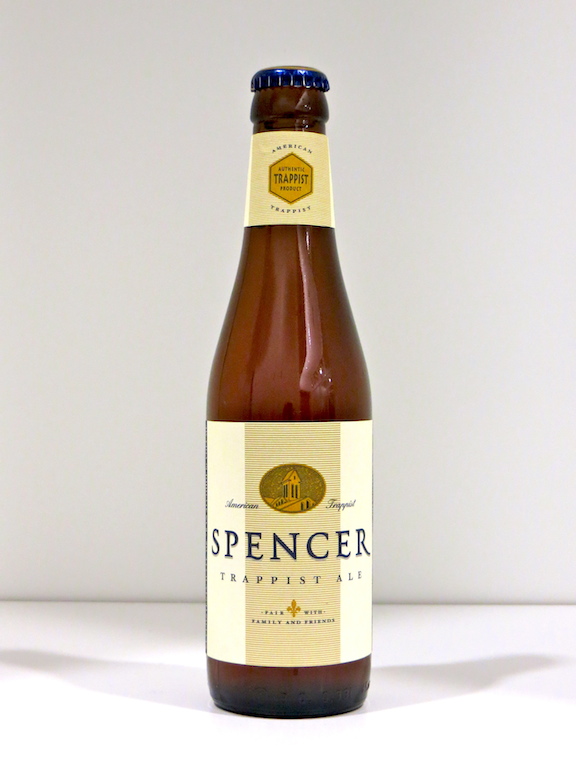 According to the International Trappist Association (who gets to decide such things), Spencer Brewing operating out of St. Joseph's Abbey in Spencer, MA has an official Trappist product.
The beer is blond with 6.5% abv. Look for a full write up as more details become available. Also of note is that the label states the beer contains 11.2 fluid U.S. ounces, or 33 cl of beer, which is the same size used by most of the Trappist breweries in Europe, rather than the 12 fluid ounce/355 ml size that is most common here in the U.S. Perhaps they are using bottles produced in Europe.
Nothing there out of the ordinary for a traditional Trappist.
The website is currently non-functional, but should be up before too long.  I can't wait to try this!